«Virtual and remote laboratories for industrial engineering applications»
Dario Assante and Daniele Pirrone
Uninettuno University (Italy) 
Free registration
Abstract
Thanks to modern digital technologies, education can increasingly rely on virtual or remote tools to provide practical skills to students. In this presentation, three different implementations of virtual and remote laboratories for industrial applications will be shown.
The first example shows a virtual learning environment that reproduces a typical industrial environment, where the student can recreate industrial automation scenarios, program the PLCs and simulate the functioning of the system.
The second example shows a system, created with an Arduino board, which can be ideally used to monitor the biometric parameters of workers. The student can understand how to program the board, acquire data and process them. The student can also test the device in safety firsthand.
The third example shows a semi-professional Delta robot, similar to those used in the industrial sector in terms of size and performance, remote controlled for educational purposes. The student has various control modes, both basic and advanced, and visual feedback of the robot's activity.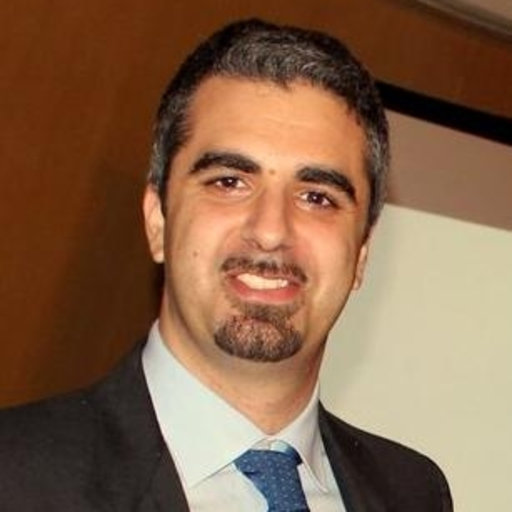 Bio
Dario Assante received the Laurea degree and the PhD in Electrical Engineering from the University of Naples Federico II. Actually he is Associate Professor at the International Telematic University Uninettuno and has 14 years of experience in academic teaching in the areas of electrical engineering, digital transformation and Industry 4.0. He has been the project manager of the Erasmus+ Strategic Partnership projects IN-CLOUD and IoT4SMEs, responsible for quality assurance of the Italo-Chinese satellite mission Limadou/CSES and academic referee of several Erasmus+ and LLP projects.
He is Expert Evaluator in Technological Innovation at the Italian Ministry of Economic Development and has carried out evaluation activities for different European and national programs. His research interests are electromagnetic modelling, electromagnetic shielding, digital transformation, IoT, Industry 4.0, energy efficiency and engineering education. He is author of more than 70 publications and 3 chapters in books.
Bio
Daniele Pirrone received the bachelor's degree in electronic engineering and the master's degree in bioengineering from the University of "Roma Tre," Roma, Italy, in 2014 and 2018, respectively. In addition, he achieved the Ph.D. degree in research in technological innovation engineering with the Faculty of Engineering, Università Telematica Internazionale Uninettuno, Rome, Italy, collaborating with the Institute for Microelectronics and Microsystems, Italian National Research Council, Rome in 2023.
During his Ph.D, he developed a remote laboratory based on Arduino uno and python  with the aim to use it for distance learning. His research interests include terahertz devices, plasmonic structures, and nanostructured materials with particular focus on analysis and characterization of physical meta-surface filters in THz wireless communication.