«Create content and multi-user and multi-location VR sessions in a simple way»
Jesús Garrido and Lola Ojados
Free registration
Abstract
We will show practical and real use cases on how Academic Institutions (UPCT) are easily incorporating Virtual Reality into their digital transformation processes, creating, managing and deploying their own content and private Virtual Reality sessions in multi-user and multi-location environments.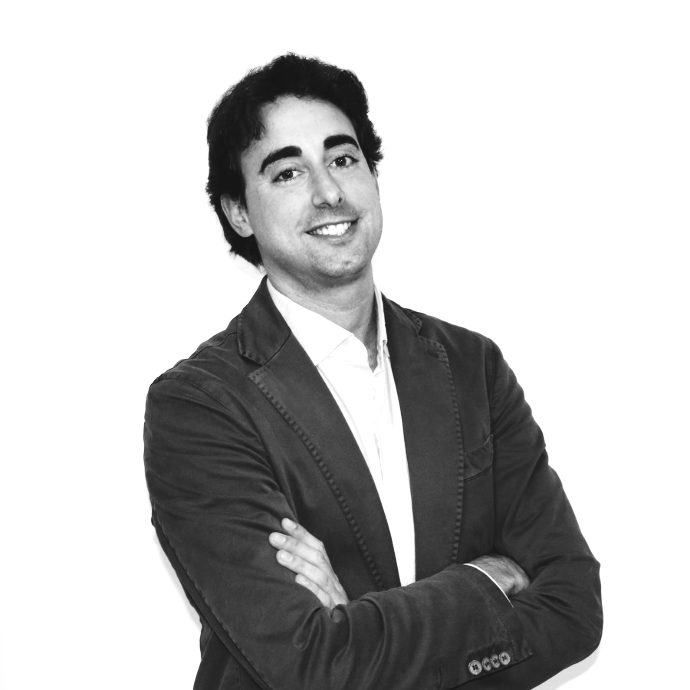 Bio
Degree in Business Administration and Market Research (UAM) and Master in Digital Business (The Valley Digital Business School), with more than 10 years of experience in immersive projects (VR, AR, Simulators, Serious Games…) helping companies and Institutions Academics to innovate, incorporate and integrate these technologies.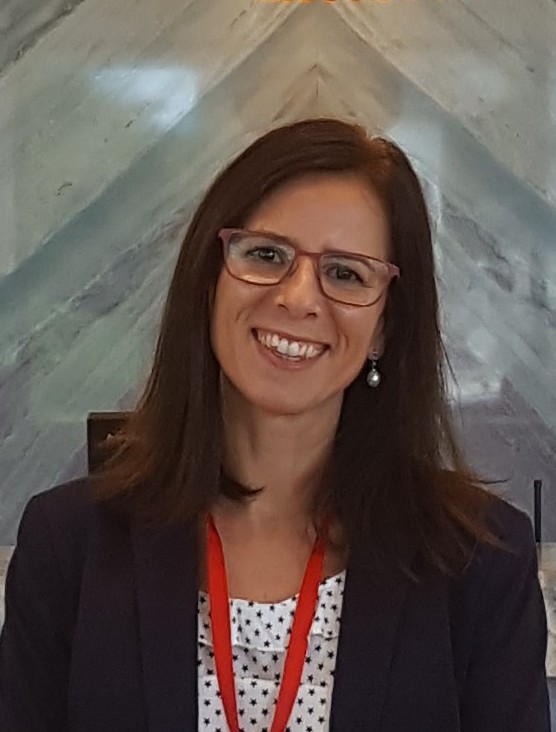 Doctor of Industrial Engineering (UPCT) and Interuniversity Master's Degree in Occupational Risk Prevention (UMU-UPCT). She is director of the Industrial Design and Scientific Calculation Service (SEDIC) and of the UPCT Fablab, as well as of the FabAcademy training that is taught from this laboratory. She is a professor in the Area of Graphic Expression in Engineering and coordinator of the Interuniversity Master's Degree in Prevention of Occupational Risks by the Polytechnic University of Cartagena and the University of Murcia. For more than a decade, he has been participating in and leading teaching research and innovation projects in the design and development of 4.0 technologies, incorporating, among others, VR, AR, and MR techniques into engineering applications in all disciplines, biomedicine, architecture, heritage and tourism.