VII Jornadas eMadrid sobre «Education in exponential times»
3, 4 y 5 de julio de 2017
Fecha y registro
3, 4 y 5 de julio de 2017
La asistencia a las VII Jornadas eMadrid es abierta y gratuita pero exige registro previo. 
Dónde
Universidad Carlos III de Madrid. Campus Puerta de Toledo
Ronda de Toledo, 1 / 28005 Madrid
Las VII Jornadas eMadrid están organizadas en colaboración con SNOLA

Programa
3 de julio de 2017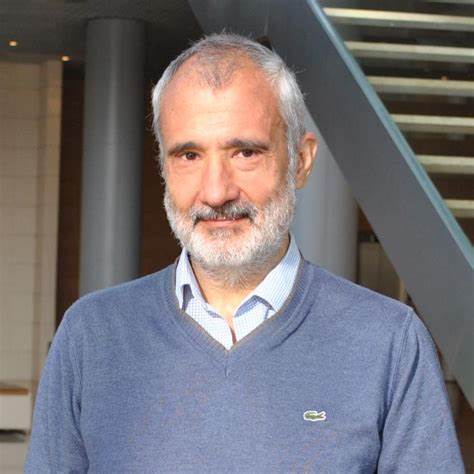 José Manuel Torralba, Director General de Universidades e Investigación, Comunidad de Madrid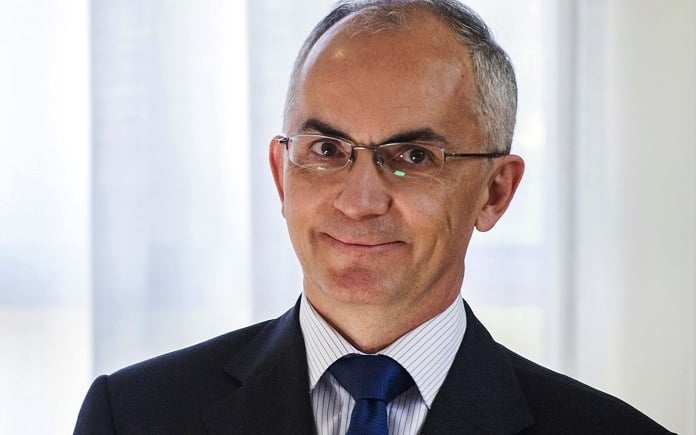 Francisco Javier Prieto Fernández, Vicerrector de Política Científica, Universidad Carlos III de Madrid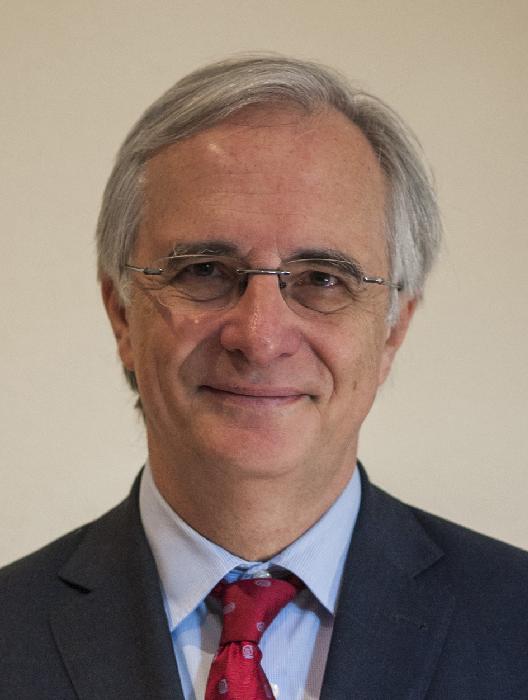 Mejor tesis doctoral
Mejor trabajo fin de Máster  (TFM)
Mejor trabajo fin de Grado (TFG)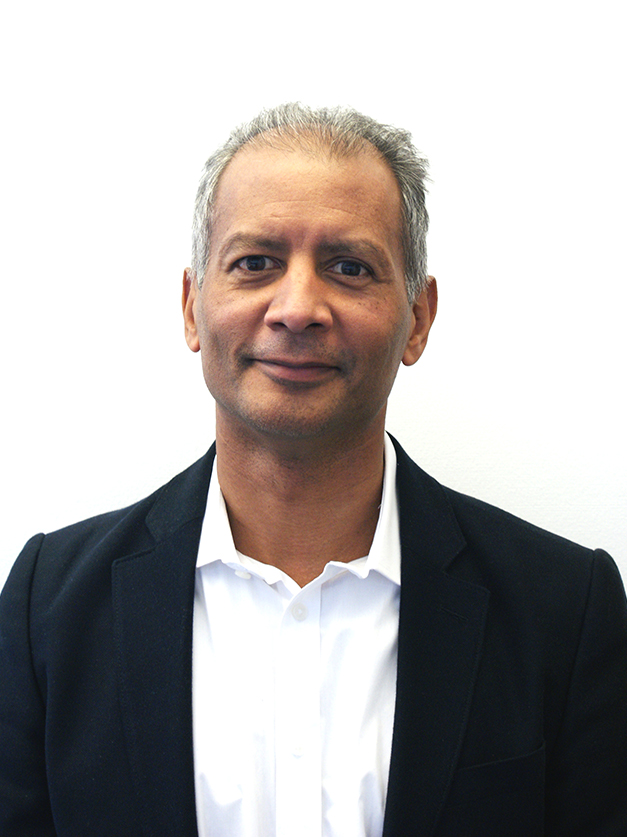 John Domingue
The Open University, Reino Unido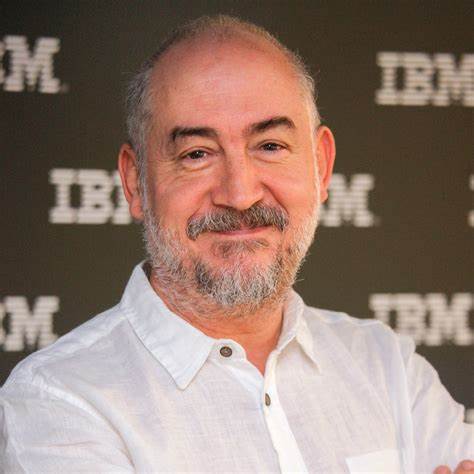 Ángel Hernández Bravo
IBM, España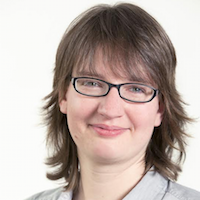 Claudia Hauff
TU Delft, Países Bajos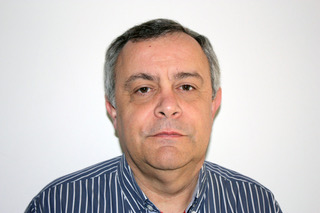 Antonio Mendes
Universidad de Coimbra, Portugal
Programa
4 de julio de 2017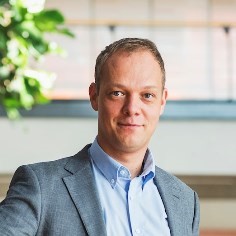 Hendrik Drachsler, Open Universiteit, Países Bajos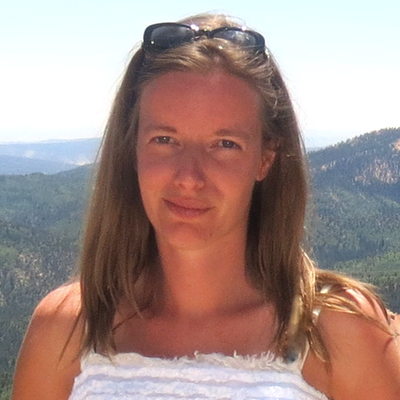 Katrien Verbret, KU Leuven, Bélgica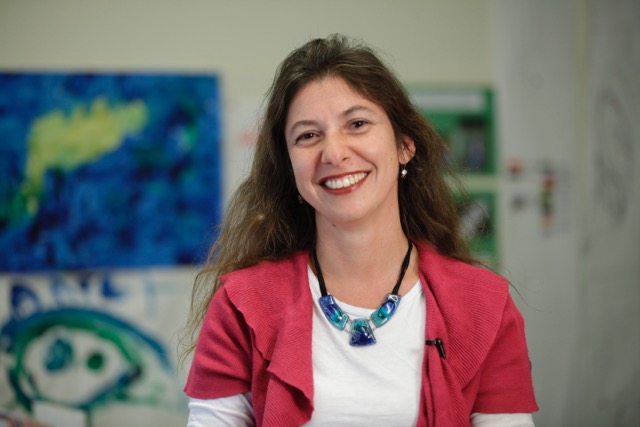 Marina Umaschi, Tufts University, EE.UU.
Programa
5 de julio de 2017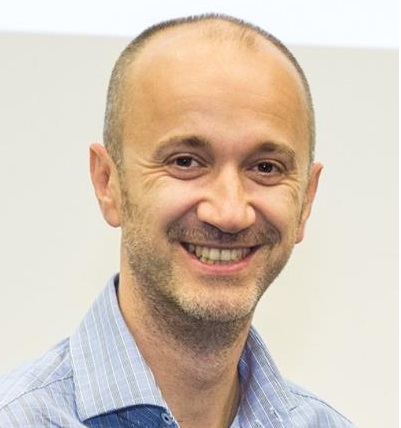 Dragan Grasevic, The University of Edinburgh, Reino Unido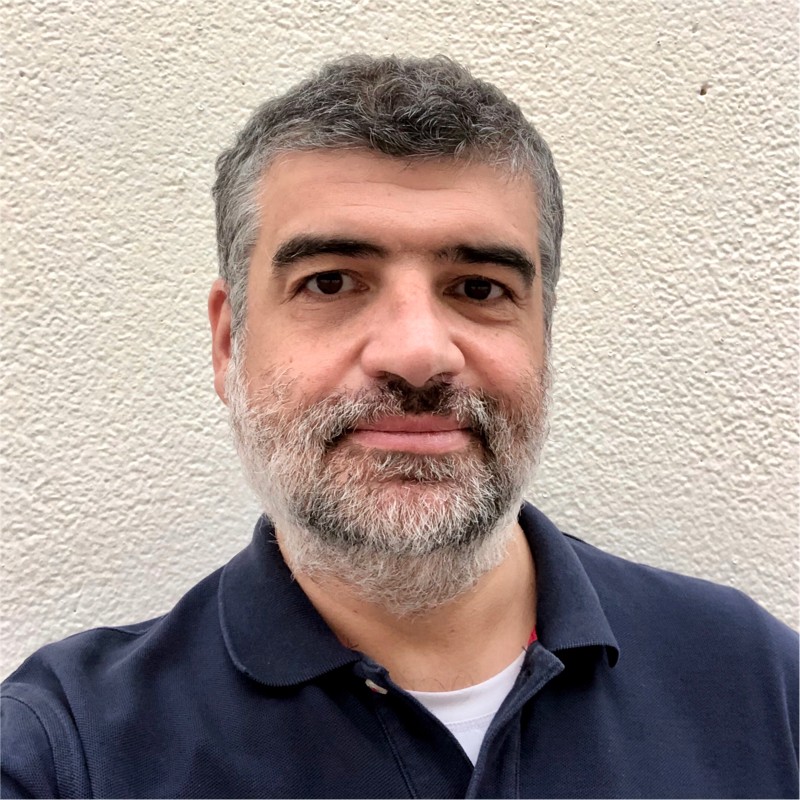 Ramiro Rego Álvarez, IBM Universidades, España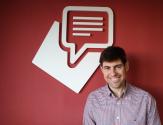 Miguel Pellicer, Fundación APEREO
Workshop de políticas de analítica del aprendizaje. Proyecto SHEILA.
"Key Steps to Creating and Implementing a Learning Analytics Policy"
Dragan Grasevic. Universidad de Edimburgo
Información básica sobre protección de datos
RESPONSABLE DEL TRATAMIENTO. Universidad Carlos III de Madrid.
IDENTIFICACIÓN DEL TRATAMIENTO. Jornadas y conferencias.
FINALIDAD. Organizar y desarrollar jornadas, conferencias, ponencias y otras actividades similares. Gestión de las inscripciones y, en su caso, cobros, comunicación y promoción y difusión de dichas actividades.
EJERCICIO DE DERECHOS. Podrá ejercer sus derechos de acceso, rectificación, supresión, limitación, portabilidad y oposición a su tratamiento, mediante el envío de un correo a la siguiente dirección: dpd@uc3m.es
INFORMACIÓN ADICIONAL. Puede consultar la información adicional y detallada sobre nuestra Política de Privacidad en https://www.uc3m.es/protecciondedatos